THE RIDE
---
THE RIDE, powered by Mattamy Homes, is an epic day of cycling. On September 10, 2017, 60 teams totalling 657 riders raised $1.03 million to support all research priorities at The Ottawa Hospital, including cancer research. 
Dancing with the Docs
---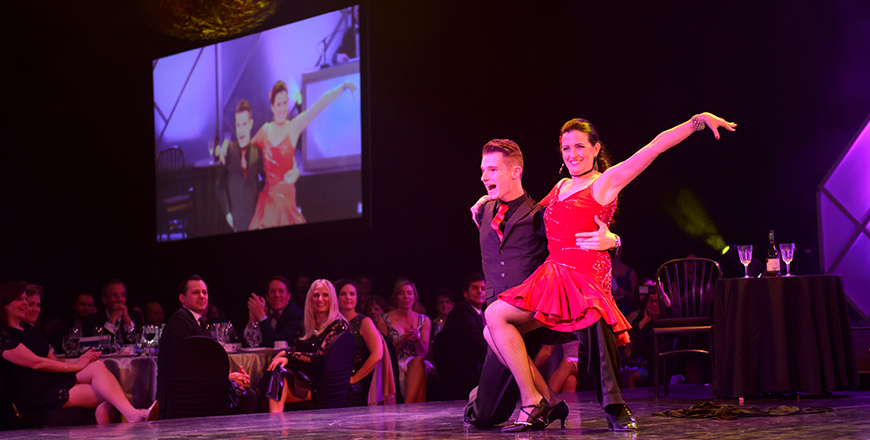 Dancing with the Docs is an extraordinary annual fundraiser where doctors from The Ottawa Hospital trade their stethoscope for their dancing shoes for a great cause. Eight dancing doctors competed for the Medicine Ball Trophy in front of 700 guests. $160,000 was raised at the 2017 event supporting patient care and research at The Ottawa Hospital.
Run for a Reason
---
The runner's spirit came alive at Tamarack Ottawa Race Weekend. More than 800 runners and walkers on 19 teams participated in one of the most exciting weekends in the nation's capital and together raised $241,000 in support of The Ottawa Hospital.